Glorious Uncertainty - Super Virus versus Superpowers
Britain hopes for Covid control by June – Plans G7 meeting
Betting on Corona to subside, UK announces Global Power summit
NepalPress
January 18, 2021
LONDON: Coming at a time when a new strain of Corona is leading to shutdowns in the UK, this news will surely go viral. Prime Minister Narendra Modi may have his first meeting with Joe Biden at the G7 summit in the quaint Cornwall village of Carbis Bay from June 11 to 13, surrounded by a landscape whose wild beauty has inspired many a romantic novel or murder mystery. India is not a member of the elite club but the fact that it holds 60 per cent of the vaccine making muscle may be the factor behind this unexplained lionisation of India. Another factor may be PM Johnson's refusal to reach India Republic Day celebrations in view of the UK  Covid.
After four years of being a raucous cheerleader for Donald Trump, this will be an opportunity for Modi to reach out to the new American President and ignore his own sinful past when he made gut-wrenching war cries of "Abki bar Trump sarkar (This time, a Trump government)".
Likewise, the summit host, British Prime Minister Boris Johnson, will also be seeking to repair his country's "special relationship" with Biden, who once ridiculed him as "a physical and emotional clone of Donald Trump".The two brothers-in-arms of Trump must be dying to pledge allegiance to the new US satrap.
By all accounts, this G7, is going to be a show of 'dislikers' getting mutually attracted ignoring the past pains, in an attempt to restore sheen into the Covid-disrupted global power equation.
Biden strongly opposed Brexit, and warned there would be no US-UK free trade agreement if Britain's exit from the European Union harmed the "Good Friday Agreement" with Ireland, with which he has family connections.
It won't help that Trump, the outgoing US President, once lauded Boris as "Britain Trump".
India's Modi, loves to put on crowded events abroad – attended by Indian expats, chiefly vocal Hindutva enthusiasts and Gujarati diaspora to bolster his image at home. His rested feet would be itching for more frequent-flyer miles after the Covid speed-bump.
The choice of venue for the summit is no accident: Cornwall is one of the most scenic — and romantic — holiday locations in England.
Britain's hard-hit tourism industry has warmly welcomed the decision to organise the summit in Cornwall. The world leaders will be put up at Carbis Bay, with neighbouring St Ives and other sites in Cornwall, such as Falmouth, hosting international delegates and the media.
"Cornwall is the perfect location for such a crucial summit," Johnson gushed.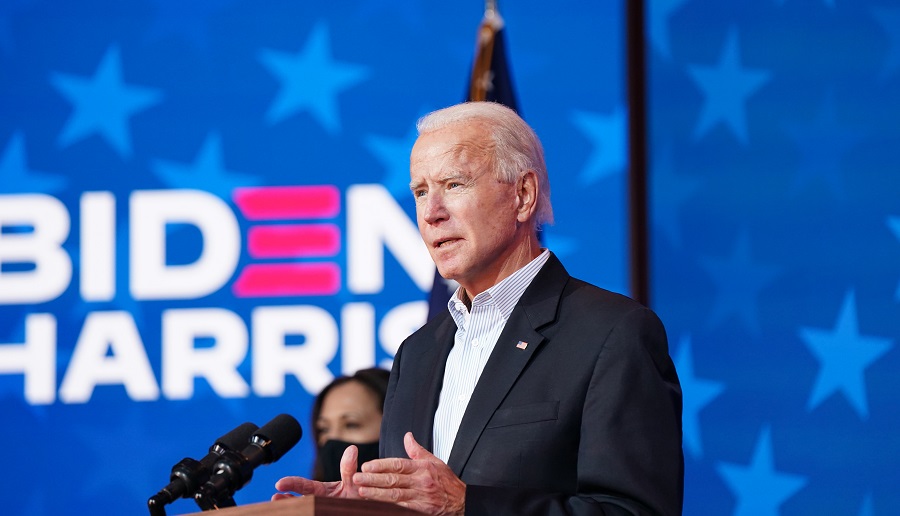 The writer Daphne du Maurier placed three of her memorable novels — Rebecca, Jamaica Inn and Frenchman's Creek — in Cornwall, where she spent much of her life. Alfred Hitchcock turned Rebecca into a classic movie in 1940, starring Laurence Olivier and Joan Fontaine.
Among other novels that use Cornwall as almost a character are Ross Poldark by Winston Graham, Penmarric by Susan Howatch, The Camomile Lawn by Mary Wesley, The Shell Seekers by Rosamunde Pilcher, and Notes from an Exhibition by Patrick Gale.
Agatha Christie's Hercule Poirot too had to solve a murder mystery set in Cornwall, Peril at End House.
As full members of the G7, the UK, Canada, France, Germany, Italy, Japan and the US will attend, along with the European Union. But Johnson has also asked along the leaders of India, Australia and South Korea.
Prince Charles will probably put in an appearance to add the royal touch to proceedings. One of his titles is "Duke of Cornwall", while his wife Camilla, who incidentally loves books, is known as the "Duchess of Cornwall".
Julian German, leader of the Cornwall Council, said: "This is a fantastic opportunity to showcase the best of Cornwall and the UK on the world stage."
Malcolm Bell, chief executive of Visit Cornwall, added: "Cornwall has been voted the best holiday region in the UK but is little known to many countries around the world. The G7 leaders' summit will showcase the beauty of Cornwall."
Johnson has reminded his would-be guests: "Two hundred years ago Cornwall's tin and copper mines were at the heart of the UK's industrial revolution and this summer Cornwall will again be the nucleus of great global change and advancement. I'm very much looking forward to welcoming world leaders to this great region and country."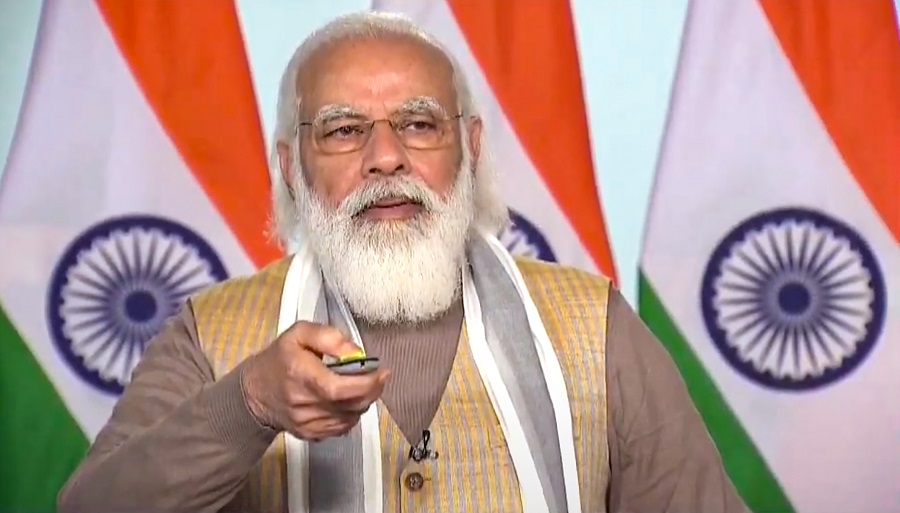 He explained his choice of guests: "As the most prominent grouping of democratic countries, the G7 has long been the catalyst for decisive international action to tackle the greatest challenges we face. From cancelling developing world debt to our universal condemnation of Russia's annexation of Crimea, the world has looked to the G7 to apply our shared values and diplomatic might to create a more open and prosperous planet.
"The coronavirus is doubtless the most destructive force we have seen for generations and the greatest test of the modern world order we have experienced. It is only right that we approach the challenge of building back better by uniting with a spirit of openness to create a better future."
Biden may also visit Britain in November for the COP26 climate change conference in Glasgow. Its president is an Indian, Alok Sharma, who has stepped down from his job as business secretary although Johnson is keeping him in the cabinet.